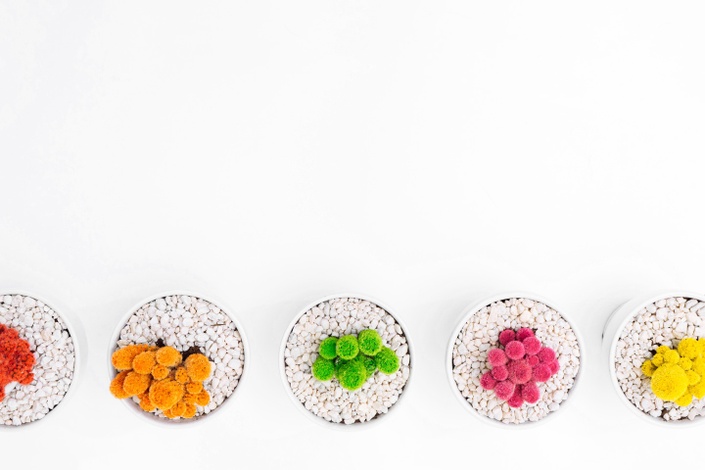 "Back To You"!
A 4-week mind, body and spirit reboot for women who have been putting themselves last on their list of priorities.
The purpose of this four-week program is help you get back to yourself and identify what makes you feel good in your skin. To establish lifelong sustainable habits instead of quick fixes. Too often I see women try and fail many different wellness programs and plans because they are not addressing the individual's SPECIFIC needs. This program determines to provide a healthy and enjoyable blueprint that can fit effortlessly into your INDIVIDUAL lifestyle.

We will examine your current daily habits and choices to determine which areas are working well and which areas could use some improvement.

PROGRAM COMPONENTS

Over the course of the four weeks, we will cover the following tenets of the program:

TIME MANAGEMENT

DIETARY CHOICES AND HABITS

HYDRATION

MOVEMENT

SLEEP

OTHER SELF-CARE PRACTICES

ACCOUNTABILITY
During the program, I will provide ways to help you stay accountable to your outlined goals:

4 PRIVATE 30-MINUTE CALLS- one-on-one with me to delve deeper into your individual challenges/goals.
4 GROUP SESSIONS- (via Zoom) for program participants to get acquainted and go over common challenges and offer support to one another. *These calls will also be recorded if you're unable to attend live although highly recommended.
PLANT-BASED RECIPES- simple and delicious recipes to add to your meal planning repertoire.
EXERCISE ROUTINES- exercises that can be performed in 20 minutes or less with little or no equipment.

Over the four weeks of the program you will receive prompts and assignments to complete which should take you no longer than 30-minutes in most cases. This emphasizes how valuable it is to set aside time in your day to focus on improving in the areas of your life that need more attention. You deserve to have AT LEAST 30-minutes of distraction free time to yourself.

So, it's important to note that this program provides you with tools and resources to assist you in attaining your goals, but it does require you to show up and do some work. Building a blueprint for your life that can be sustained beyond this program will require time and dedication.

This program is NOT designed to give you a new number on a scale, although this might end up being your reality, it is not the goal. So, if that is what you are seeking (which is fine if you are), then this program may not be a good fit for you. This program is not about achieving one finite goal, it's a lifelong process of continually evolving and leveling up in every area so that you feel good about your body both inside and out!

If you are seeking to eat better (no bland meals or feeling restricted about food), move better (not requiring long and uninspired hours at a gym), sleep better (not filled with stress and anxiety interrupting your sleep) and carving out time for self-care practices you love (on a regular basis guilt-free) and interacting with like-minded women who desire the same things, then this program IS for you!
---
This course is not open for enrollment.
Your Instructor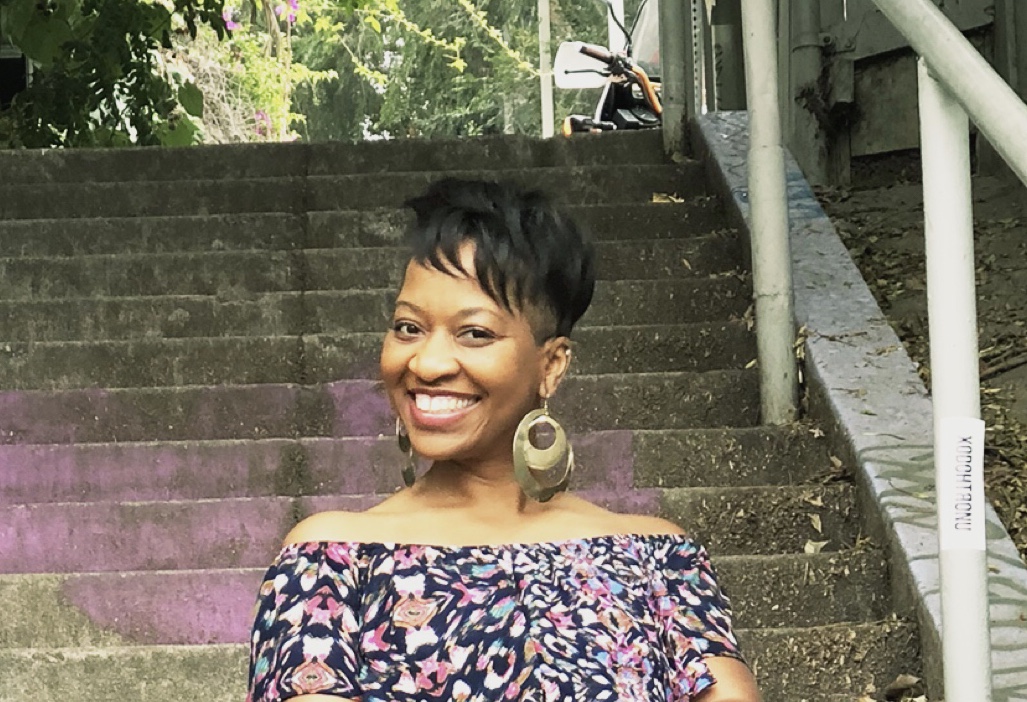 I believe there is more to fitness than just reaching a desired aesthetic. Attaining a physical ideal is but a small component of what makes up a fit lifestyle. The goal is to create a fitness blueprint that is enjoyable and one you can effortlessly maintain.

In 2010, I was looking for a creative outlet for myself and decided to start blogging as a tool to educate others about living a plant based lifestyle. For that first year, I vowed to put out content every EVERY SINGLE DAY and as I did, my love for sharing and serving others continued to blossom!
Some years later, I decided I wanted to expand my business to include personal training and became a Certified Personal Trainer through The National Academy of Sports Medicine. I have always had a love for fitness as well as motivating others, so moving in this direction was a natural progression and have been training professionally since 2015. In addition to my personal training certification, I am certified as a Level 1 Nutrition Coach through Precision Nutrition. I also received a certificate in Pre/Post Natal Fitness to expand my knowledge in training expecting and new moms. For my full bio, you can visit my website here.

More than certifications and counting reps and sets, I believe in the power of human connection and helping women put themselves first and live their truth fully. I believe that once you start to move and feel good physically, it begins translating in every other area of your life and it helps you move with more boldness and intention. It's my goal to be your supporter and ally in this process.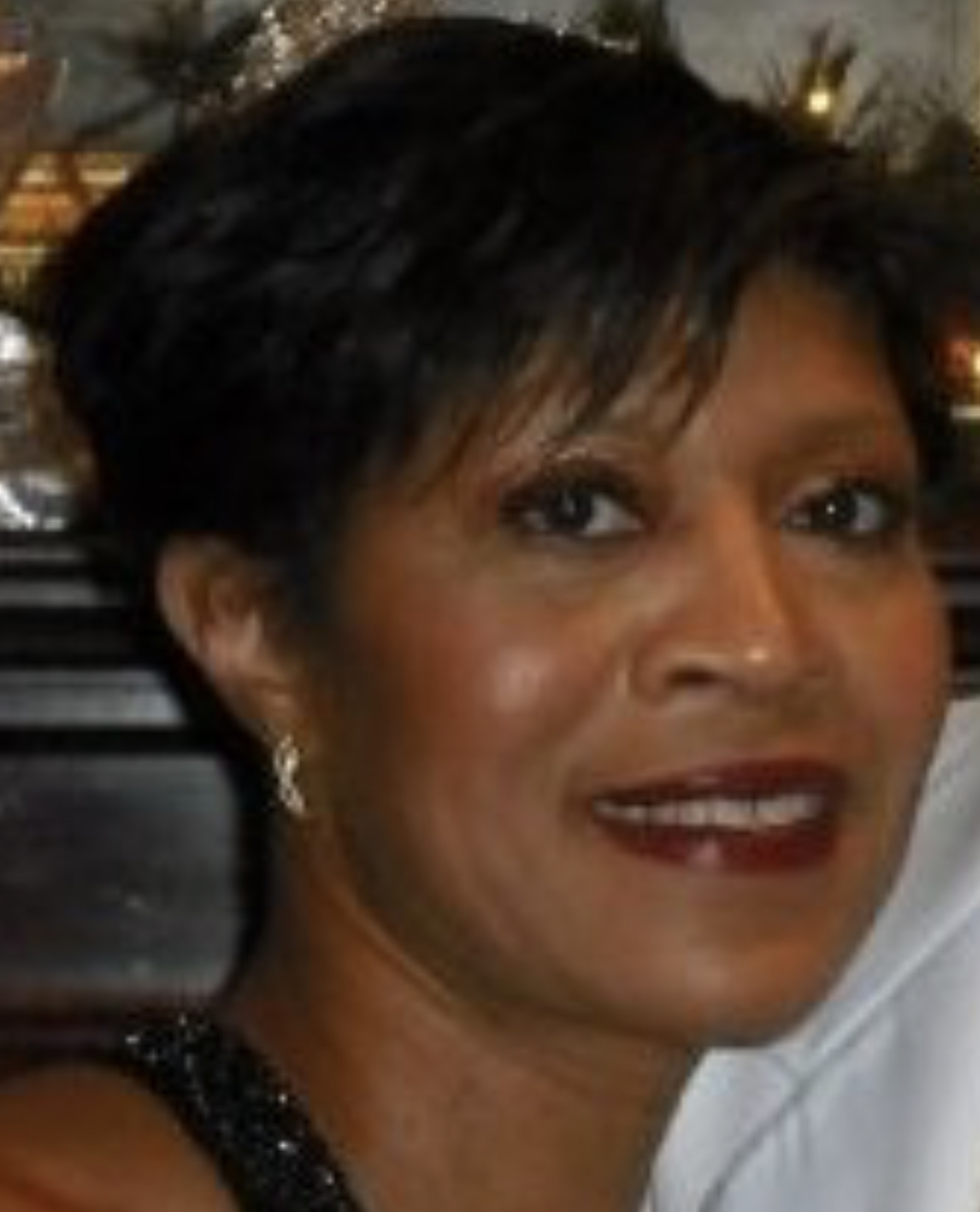 "Most programs focus on exercise and/or dieting. This program makes you take a look of all aspect of your health (mental, physical, spiritual). It's a total life transformation that can be maintained long after the program has ended. "
- Raynell Brown, Spec. Ed. Preschool Teacher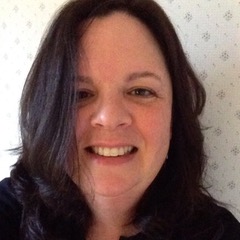 "I had the pleasure of participating in Christa's Back to You beta program and it was two of the best weeks of my life. Her daily emails both inspire and uplift, and they never failed to really get me to think and examine my own life. Christa's exercises and content are all really well planned out and all are designed for a very specific purpose. Her program is so aptly named because it's really at the very heart of what's she's looking to help people with, and that's to help them to get back to themselves, but this time at the best possible version of themselves."
- Kristy Crippen, Chief Streamlining Officer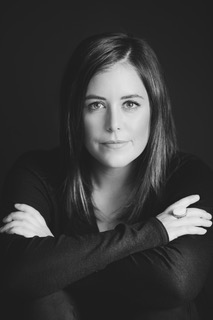 "I was drawn to work with Christa and entrust her with the most vulnerable parts of myself because she is a gorgeous energy, a brilliant force and holds a kind and loving space for transformation.(She also has an incredible laugh that lights me up!) Christa pulled me out of my soul's purpose so I could see the places where I was forgetting to take action and be in creation of my own body. Through her guidance, I was able to step into more awareness about what I required so I could be a greater, more loving leader, for myself and the people I help and serve through my business. Christa helped me expand out and celebrate myself in a whole new way. Big gratitude and love for this amazing and beautiful soul."
- Sarah Woods, Energy Intuitive and Healer

This course is not open for enrollment.